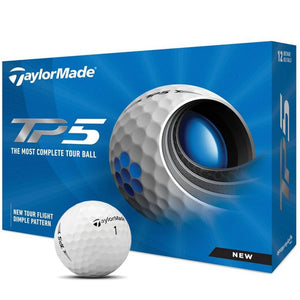 Including a Tri-Fast Core that delivers maximum carry and low drag and a Dual-Spin Cover that features an ultra-soft, highly durable cast urethane cover, TP5/TP5x offer complete tee-to-green performance without sacrifice.
Minimum quantity is 6 dozen. No set up costs.
Email your artwork to info@salesspectrum.co.uk. if your artwork needs attention, we can redraw for £17.50.
All prices plus vat but carriage is paid on the UK Mainland.
Helpline 01527 579142